How to Join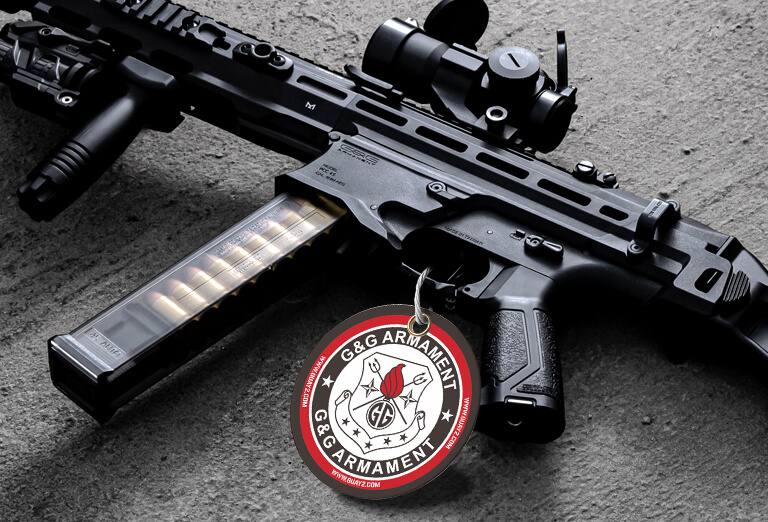 Every G&G Airsoft gun now comes with an offical G&G gun tag.(Except pistols and some areas)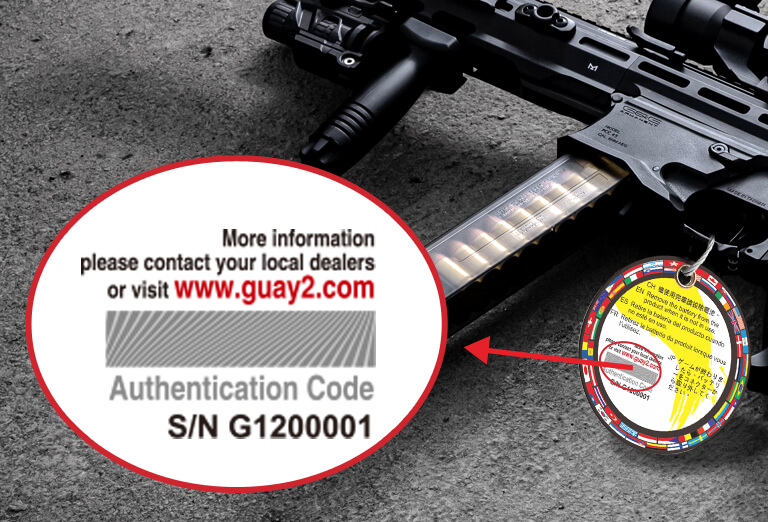 On the back of the tag, you will find 2 sets of numbers
1.

Authentic code is covered by silver paint

2.

Serial numbers begin with SN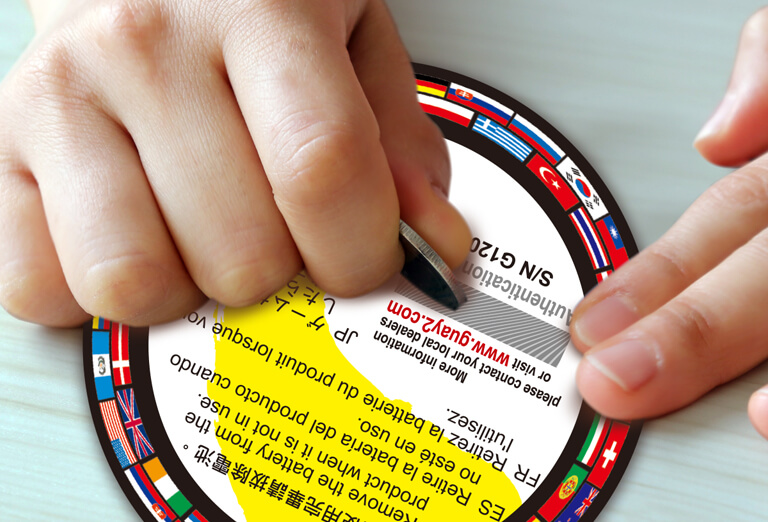 Scratch off the silver paint and register both numbers here to enter "Buy 1 Get 1 Free Lucky Draw".
Monthly luck draw starts on 17th of each month, draw video will be released on 19th and winner announcement will be posted on 20th (Postponed if it's on holidays)
After registered, you will enter luck draw for the next 12 months, one entry for each month.
After completing the tag registration, you will be able to participate in the lucky draw every month for the next 12 months, with a total of 12 chances, and a chance win the annual grand prize GMG42!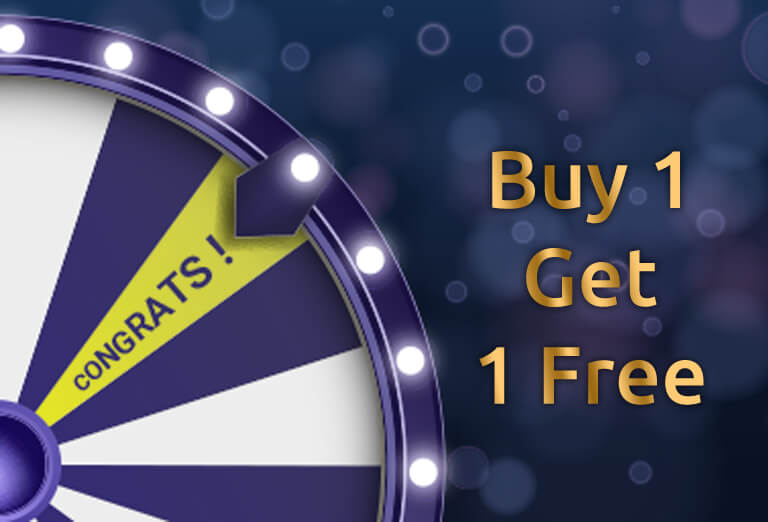 The Winners are announced on the Luck draw official website.